Iconic classics since the 90s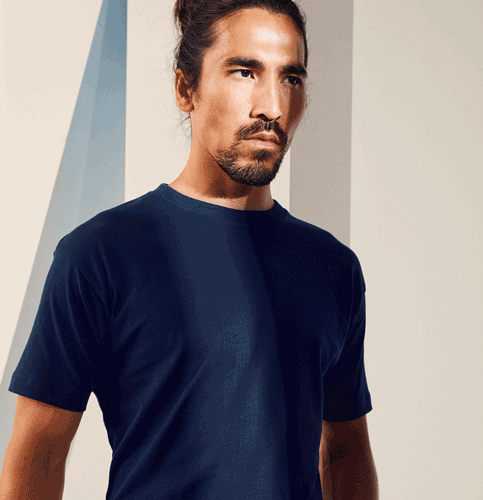 T-TIME® No. 0510
In 1994 - more than 28 years ago - we launched the T-TIME® T-shirt, which has become a true iconic classic in terms of quality, functionality, and design.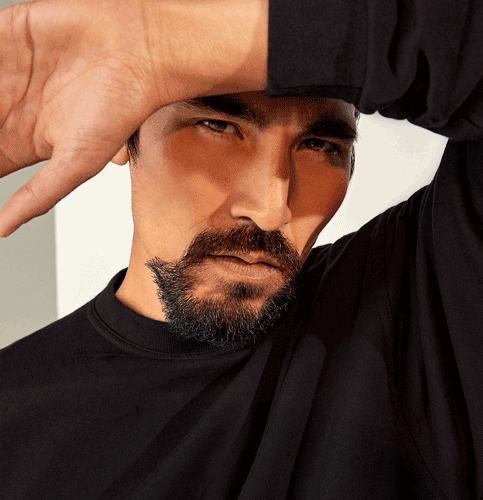 Sweatshirt No. 0600
A living legend since 1991. No. the 0600 has been an original since day one. The classic design has become the backdrop to a history that spans generations.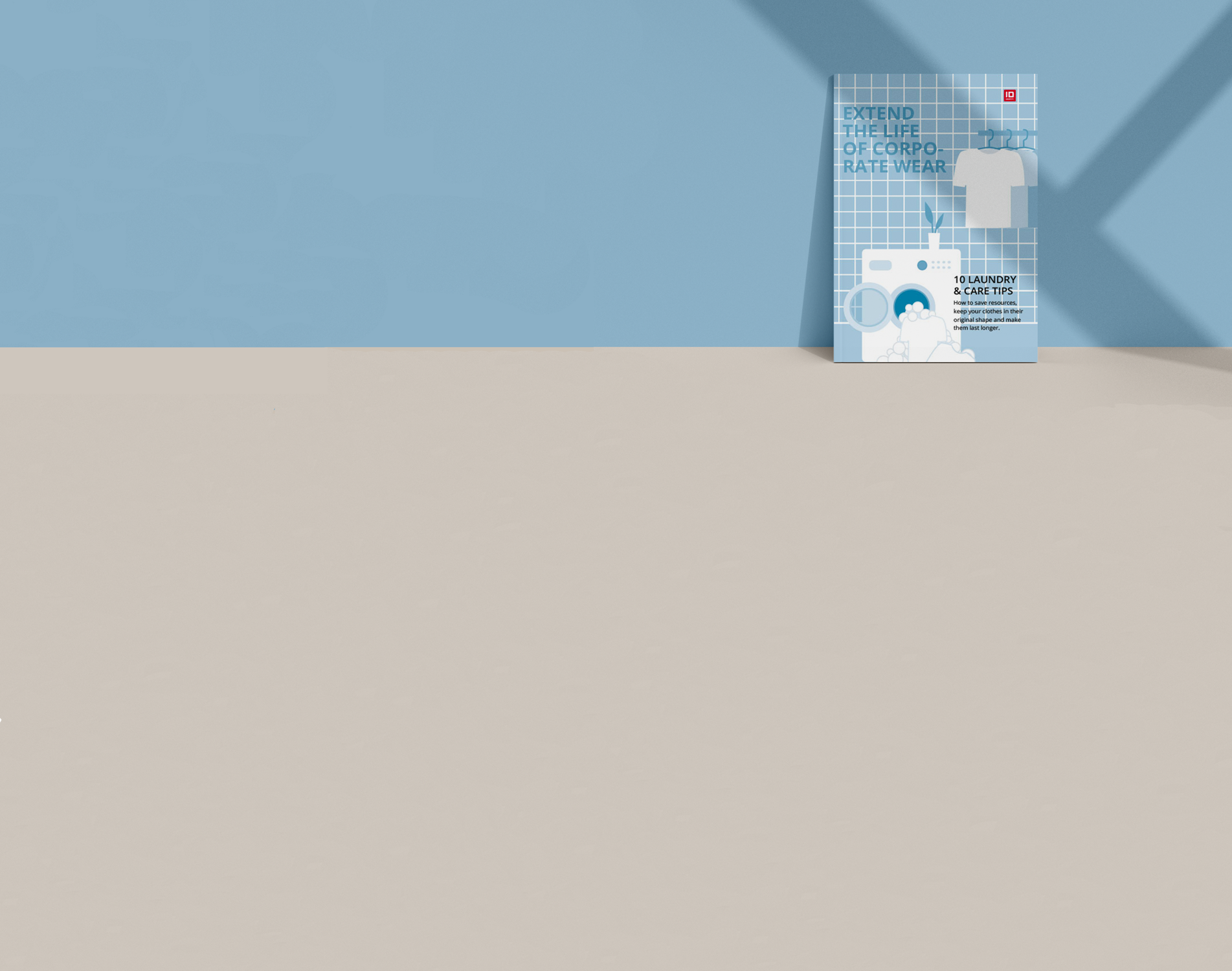 Extend the life of Corporate Wear
We've put together 10 laundry and care tips for you to extend the product's life and, at the same time, help make a difference for the environment.