Visit one of our showrooms
Visit one of our two inspiring showrooms in either Holstebro or Copenhagen and experience first hand our quality-assured Corporate Wear and its team-boosting effect.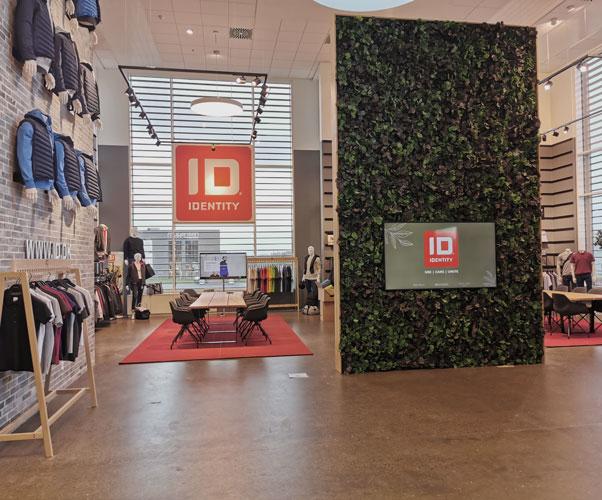 Showroom Holstebro
Lægårdvej 138, 7500 Holstebro
location_on Get directions
Our head offices in Holstebro are home to one of our showrooms where you can explore our entire Corporate Wear range and discover inspiration across projects and sectors.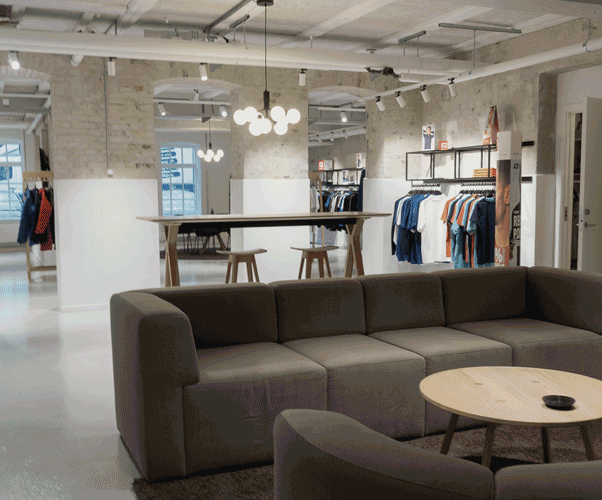 Showroom København
Trekronergade 126G, 2500 Valby
location_on Get directions
Visit our brand new 300 m2 ID® showroom which is centrally located close to the new commuter hub Ny Ellebjerg Station and discover for yourself the many possibilities of Corporate Wear.
Book a showroom visit
Our ambition is to give you the best possible experience. So request a date and time today – and one of our sales reps will be in touch as quickly as possible.
Fairs| Meet us here
Each year we attend several trade shows around Europe, where we are ready to help you find the Corporate Wear that suits you and your identity.
September 7 - 8, 2022
De Leveranciersdagen
​Utrecht, The Netherlands
Report on CSR, cf. Section 99 a" of the Danish Financial Statements Act.

ID® Responsibility report 2022/2023. View here