Let us help you with Private Label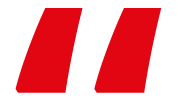 Getting started – choose between two concepts
Does the customer want small, flexible solutions and fast delivery that allow them to adapt known ID® styles, or do they want to design their own unique styles from scratch? Read about our two concepts below ⤵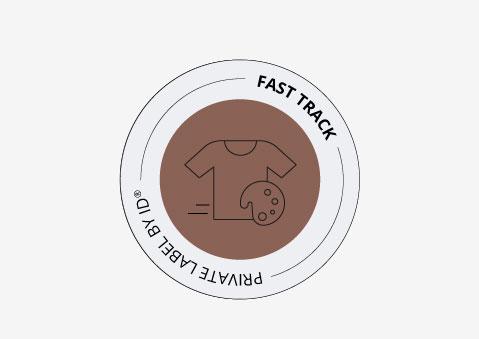 Fast Track
Delivery approx. 10 weeks

'Fast Track' is for those who want low-volume, flexible solutions and fast delivery. Here you can choose to customise your own Corporate Wear with your branding based on well-known, classic ID® styles.
check Customized classic ID® styles
check Own name/brand on neck label
check Choice of 32 pre-selected styles
check 10 weeks' delivery time once the design has been approved
check Minimum order: 300 pcs. per style

Read more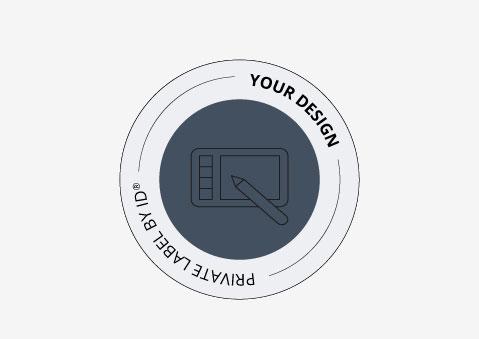 Your Design
Delivery approx. 22 weeks

'Your design' is for those who want completely unique Private Label styles, designed and branded exactly to their wishes and needs. They have all possibilities within the choice of details and materials.
check Design your own unique styles
check Own name/brand in neck label
check The possibilities are endless
check 22 weeks' delivery time from approval of the design
check Minimum order: 500 pcs. per style

See more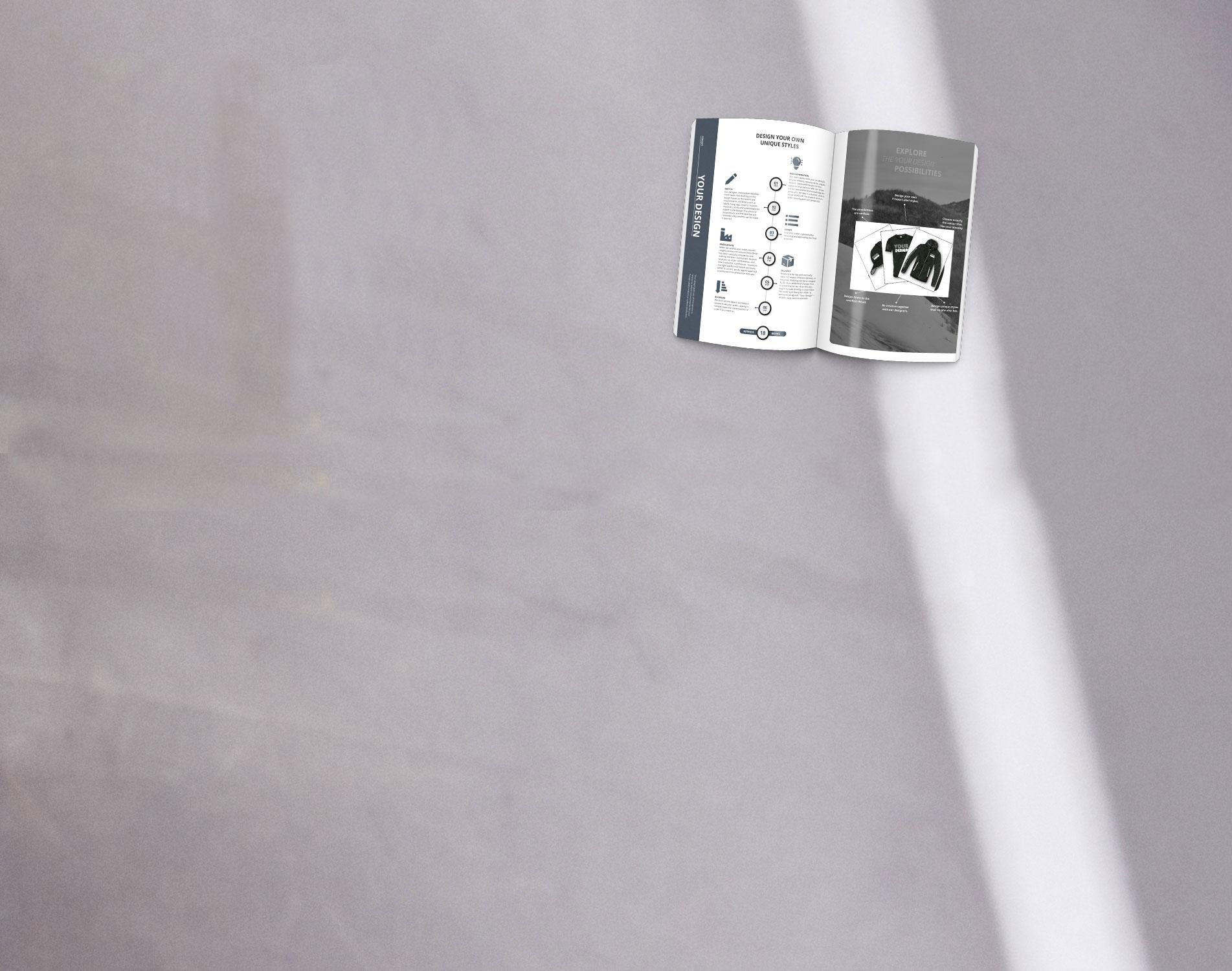 More than 50 pages of
Private Label inspiration
check Learn more about our 2 Privat Label concepts

check Find out which concept is right for your cosumers
We have helped 300+ companies design their own Corporate Wear ⤵
Designing Corporate Wear does not have to be complicated. We work with you on helping the customer all the way through the process, from idea to finished styles.

FTZ Autoparts & tools
"We were well looked after throughout the process. ID® has been responsive to our ideas, wants and needs. We were able to directly influence the design, helped by ID® every step of the way. FTZ and ID® worked well together and it's been exciting to have been able to put our own stamp on the clothing. - Jeanette Hindsgavl, Marketing Coordinator, FTZ.

Wiley X
In collaboration with ID®, they got their own unique Private Label collection consisting of a softshell jacket, polo shirt, T-shirt and a cap. The desire was a collection with a raw and masculine expression – with a dark grey bottom colour and a twist of light green details, and they got it. The clothes are now worn by Wiley X's employees and create a sense of community in addition to being sold as merchandise.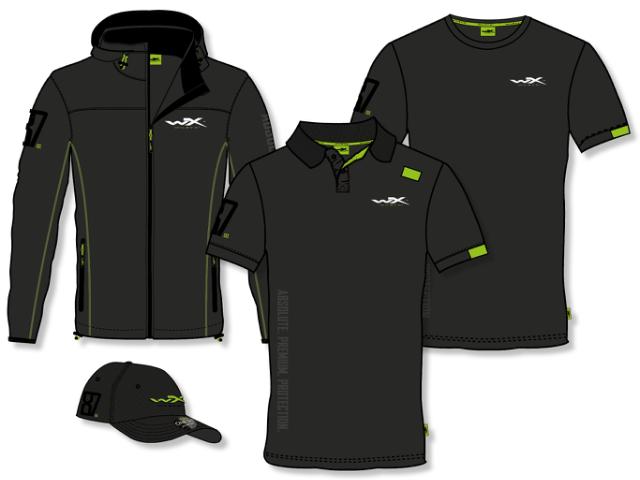 Lillebælt Halvmarathon
Lillebælt half marathon is an running event in Denmark with start and finish line in Middelfart and crossing the old Lillebælt bridge. For several years, ID® has helped Lillebælt half marathon design their running T-shirts to all the cool runners. Common to all the T-shirts are – they are designed for movement, they stand out with their strong colours and the porpoise, which is a strong symbol for the running event.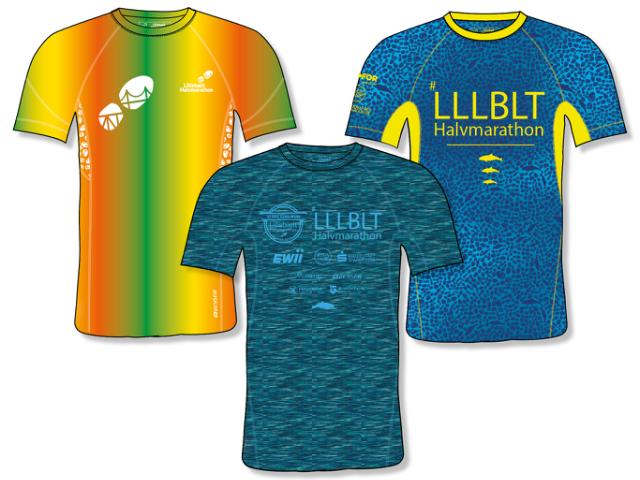 Shall we help you further?
Ordering Private Label should be quick, simple and safe. Every year, we supply Private Label collections for customers in Denmark and abroad. Send us a message or phone us on +45 9749 2144 and we will move the process forward for you. All messages will be answered within 24 hours.