95% organic cotton

ID® is now pleased to be able to supply GOTS-certified T-shirts, polo shirts and sweatshirts made of organic textiles.

The Global Organic Textile Standard is recognised as the world's leading standard for organic textiles.

At ID®, we have decided to pursue the standard's highest grade – GOTS 'organic' – which requires that a textile product must contain min. 95 % certified organic fibres.
On the farm
check
The farmers have the freedom to choose what they want to grow. The fields are cultivated in a way that makes them sustainable in the long term. The organic cotton is grown next to fields that provide food for the farmers.
check
Dangerous pesticides are banned in organic cotton production, making it safer for farmers. All chemical substances must meet strict environmental and health standards.
check
The use of energy and water is minimised, and when growing organic cotton, up to 94 % less greenhouse gas is emitted.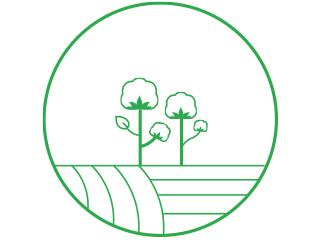 On the factory
check
All factories are regularly inspected and certified according to strict CSR criteria, which means there's no forced labour or child labour.
check
Both in-house at ID® and at our manufacturers, we continuously work to improve working conditions and the freedom to choose employers based on our Code of Conduct.
check
Based on our environmental policy, the criteria for the use of chemicals, energy, water and waste are met, which helps protect the environment and workers.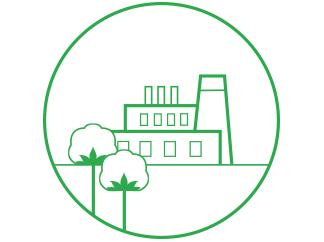 On your skin
check
The GOTS certification covers all stages of the supply chain. Transparency throughout the supply chains is a requirement, and everything must be documented and approved via GOTS's controllers.
check
Allergenic, carcinogenic or toxic chemical residues are not allowed in clothes that are GOTS certified. GOTS also sets criteria for the technical quality of the textiles, with parameters for colour fastness and shrinkage.
check
Only trust GOTS products with Logo + License no. These can be verified in the GOTS database here.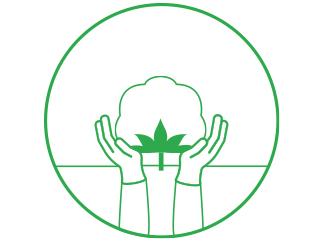 A behind-the-scenes look at GOTS
GOTS is the world's leading standard in textiles made from organic fibres. But what is actually behind the GOTS certification? And why should you, as a user, in good conscience choose GOTS-certified styles? Turn the sound on and hear more in the video below.
Report on CSR, cf. Section 99 a" of the Danish Financial Statements Act.

ID® Responsibility report 2022/2023. View here